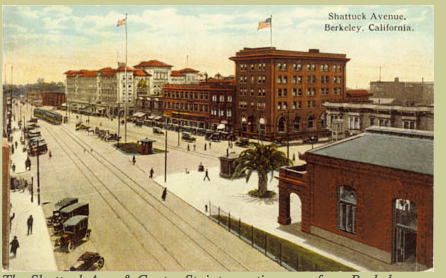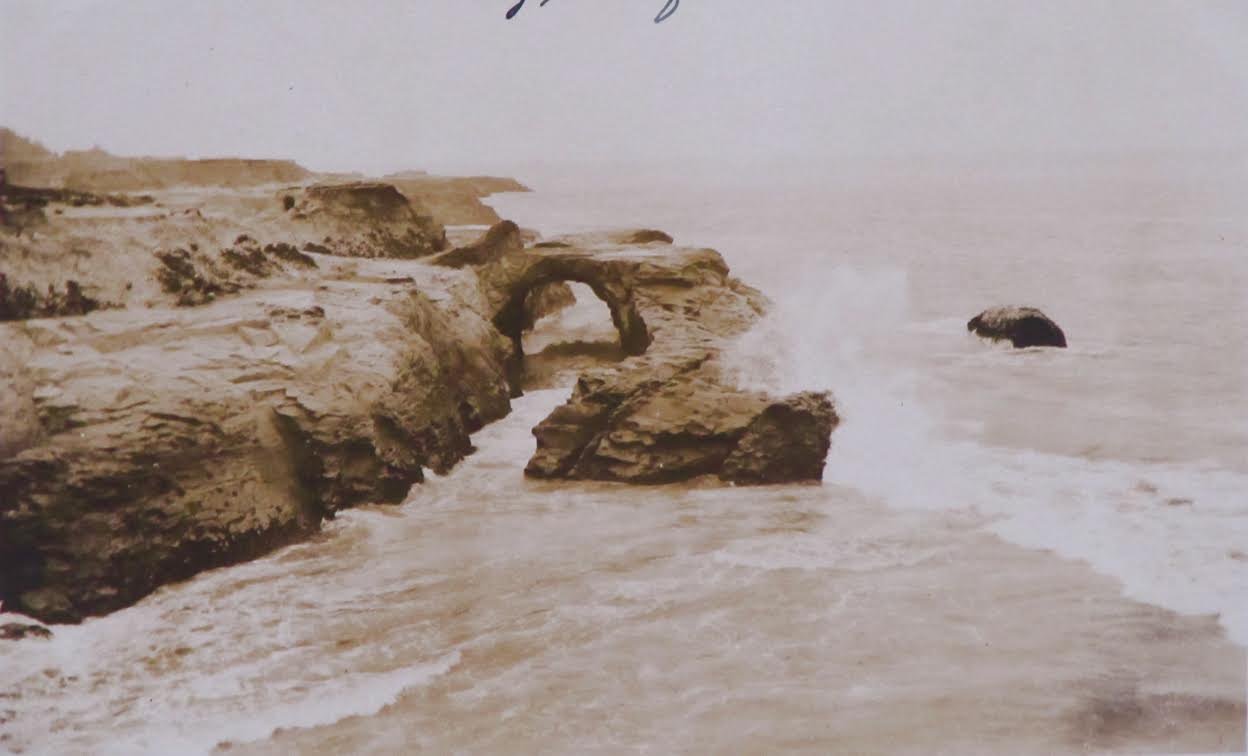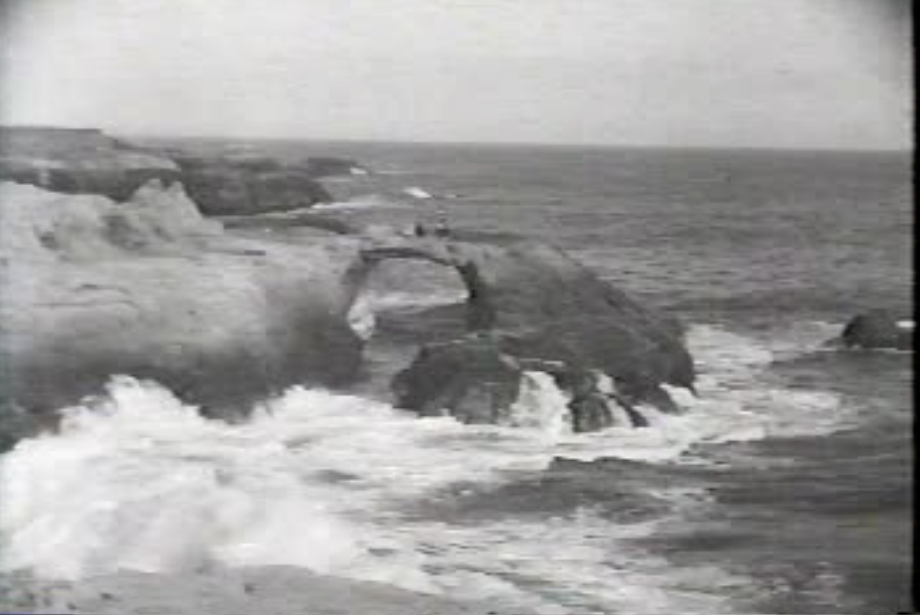 27 LOCATIONS USED IN "MOTHERS OF MEN"
= SANTA CRUZ LOCATIONS =
BRANCIFORTE (Eastside)
DE LAVEAGA FILM STUDIO (golf course, Stroke Center Drive, near 9-11 Building): Interiors of police office, jail cells, newspaper office, saloon
BRANCIFORTE SCHOOL (Branciforte Ave. & Water St.): Facade used for exterior of "State Supreme Court building."
"PERLA VILLA" FRED SWANTON HOUSE (520 Soquel Ave.): Exterior & interior, as "Grant Williams home."
BEACH FRONT
CASA DEL REY HOTEL (Beach & Cliff sts.): Interior of lobby, fireplace sunroom, hotel room.
BOARDWALK CASINO (Beach & Cliff sts.): interior of Grill Restaurant (under the pleasuredome), and Sun-Room porch.
GOLDEN GATE VILLA (924 Third St.): Interiors, as governor's office.
FRONT STREET
THE ARMORY (Soquel & Front sts.): Street scene.
BIRKENSEER'S CHINATOWN (720 Front St.): Exterior of the old Passtime Club building, used as "a saloon." Streetscape scene of "China Lane."
FRONT ST. CITY HALL (now Museum of Art & History). Front St. exterior at an angle, with American flags in front.
FIRE DEPARTMENT YARD (lobby of Museum of Art & History): Gallows scene.
1917 SANTA CRUZ FIRE ENGINE, & AMBULANCE: In action.
SANTA CRUZ COUNTY COURT HOUSE (Pacific & Cooper St.): Interior of judge Benjamin Knight's superior court room. Exterior in Courthouse Alley.
1890 SANTA CRUZ COUNTY JAIL (site of Museum of Art & History office wing), Facade.
LEONARD BUILDING (115 Cooper St. at Front St.): Street scene.
PACIFIC AVENUE
LEASK'S SEASIDE STORE (now Cinema 9 at Pacific & Church sts.). Exterior from Courthouse Alley.
COUNTY BANK BUILDING (1502 Pacific Ave. at Cooper St.): Street scene.
PEOPLE'S BANK (1515 Pacific Ave. at Locust St.): Exterior, beat cops give chase.
PACIFIC AVENUE, street scene north of Cooper St.
MISSION PLAZA
THE LESLIE BRICK BUILDING (155 Mission St.): 1st brick building in town. Exterior, as a newspaper plant.
HOLY CROSS CHURCH & PLAZA (seen from Mission & Emmett sts.): Exteriors, showing unpainted redbrick Catholic church.
HOLY CROSS SCHOOL (163 Emmett St.): Exterior from Mission St., showing school-yard entrance gate, and a crowd of kids from Holy Cross School and Mission Hill School.
MISSION HILL
J.F. SIMPSON HOUSE (site of the Presbyterian Church on Mission St.): Filmed porch & parlor, as "Clara Madison's house."
PIEDMONT COURT (260 High St.): Courtyard, for "wedding banquet"; and balcony for "street parade speech."
WEST CLIFF DRIVE
CROWN ARCH NATURAL BRIDGE: (West Cliff Drive & Woodrow Ave.).
= Bay Area and Sacramento =
BERKELEY PARADE: On Shattuck Ave., in front of Shattuck Hotel.
BERKELEY TRAIN DEPOT: Campaign speech to a group from the Young Ladies Institute.
STATE CAPITOL BUILDING in Sacramento, coming down 11th Street.